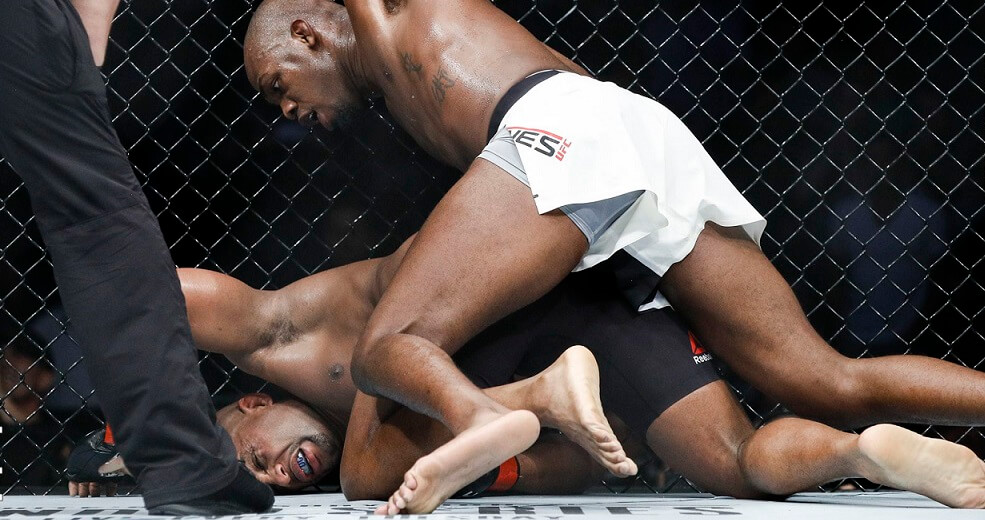 MMA News: Daniel Cormier has broken his silence following UFC 214.
The former UFC light heavyweight champion, who fell to Jon Jones on Saturday night in Anaheim, Calif., released a statement Sunday on Instagram. Cormier thanked his supporters and team and congratulated Jon Jones and his squad.

Also in the statement, Cormier apologized to referee John McCarthy. Cormier was visibly upset immediately following the third-round TKO loss and seemed to blame McCarthy for stopping the fight too early. Upon looking at the replay, it appeared to most that McCarthy might have even stopped it a shade too late, which McCarthy admitted Sunday on Twitter.
2/2 I have watched the fight 2 many times & believe I should have stopped the fight 2 punches earlier. But I don't get 2nd chances #AskBJM https://t.co/Qn1dQ4oP8c

— Big John McCarthy (@JohnMcCarthyMMA) July 31, 2017

"Also, to Big John McCarthy, I would like to apologize for acting up with you," Cormier wrote. "I am thankful for the time you gave me to try and defend myself and stay in the fight. You are the best in the business for a reason."
Cormier, 38, did not attend the UFC 214 post-fight press conference, because he was transported to the hospital following the bout.
Cormier held the UFC light heavyweight title for two years and has only lost to one man in his career: Jones. The UFC 214 main event was considered one of the best fights in UFC history and was a huge box-office success.
Category: Mixed Martial Arts