November 20, 2017 8:42 am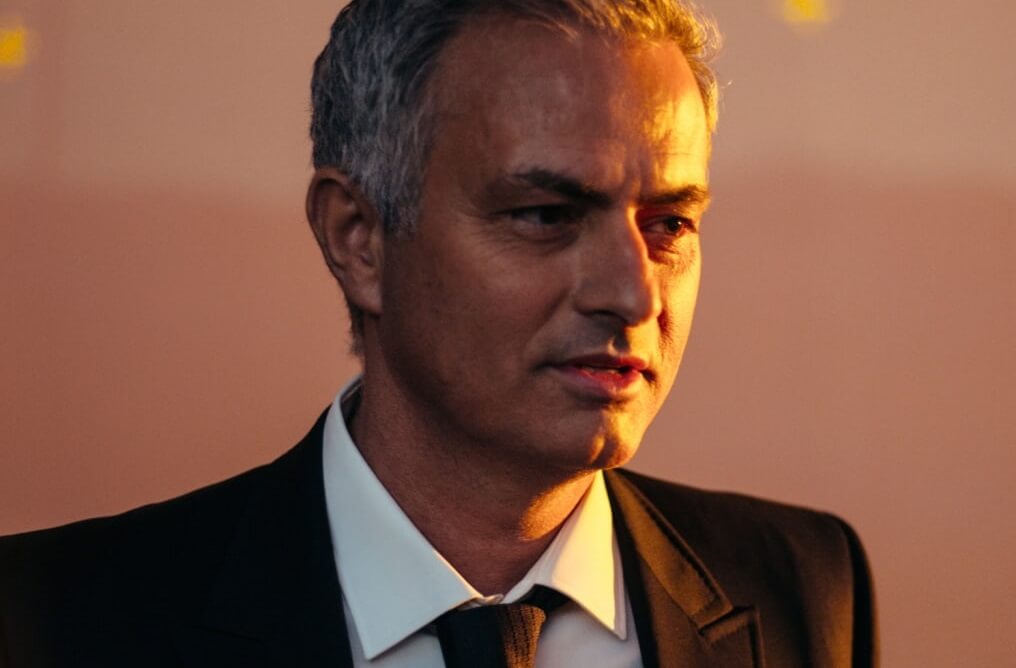 Football News: Manchester United boss Jose Mourinho handed Newcastle boss Rafa Benitez a back-handed compliment after his side secured a 4-1 win against the Magpies in the Premier League on Saturday.
Mourinho admitted that good tactical intelligence from the Spanish manager meant that the game was a competitive contest for the first 30 minutes before class and money separated the two sides.
United ended up romping to a convincing win through goals from Anthony Martial, Chris Smalling, Paul Pogba and Romelu Lukaku.
The result which also featured Zlatan Ibrahimovic making his comeback will boost the confidence of Mourinho's men after they lost against Chelsea during their last game.
Speaking after the game, Mourinho said: "We didn't start well but I don't blame my players, I blame in the positive sense, I blame Benitez. He is very experienced, very intelligent.
"Their team was very well organised, they start very well, creating us problems, we couldn't play sometimes in our defensive areas. But the goal was like a wake-up call and the team reacted very, very, well and very strong."
Category: Football