November 20, 2017 8:44 am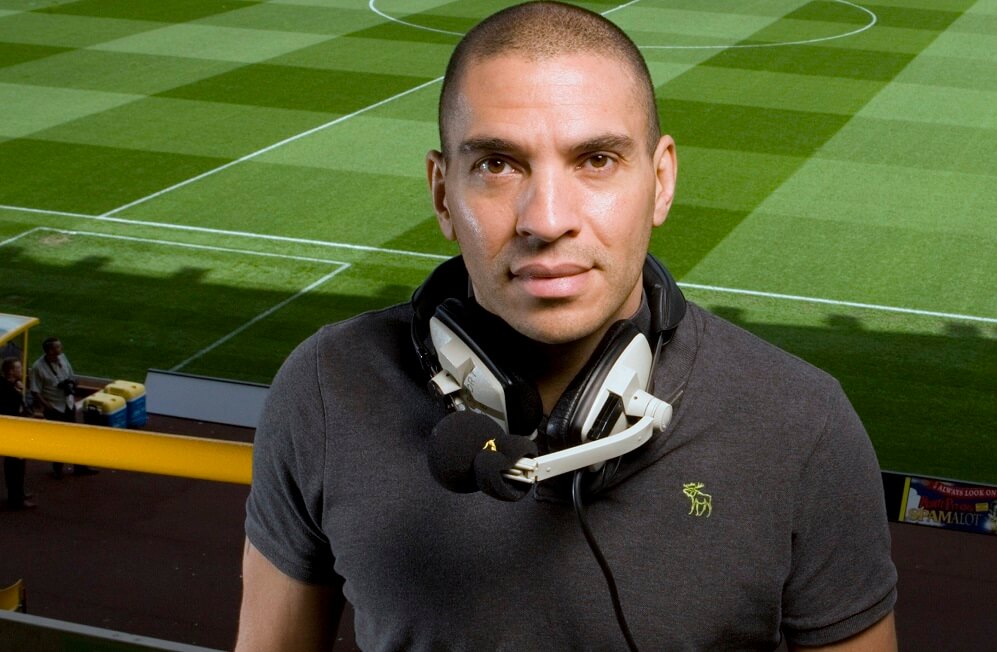 Football News: Popular football pundit Stan Collymore says that Marco Silva is the "real deal", and he has the personality to command respect from his players.
Silva did a decent job at Hull City, and also doing very good work at Watfordthis season. He is showing his managerial acumen and Collymore is convinced that he's no imposter.
Everton have been linked with a move for Silva, as reported by the Mirror, following the sacking of Ronald Koeman.
However, Collymore believes that Silva is not the right man for the Everton job just yet. The former Liverpool striker opines that Silva is not the type of manager Everton need right now.
According to him, Everton should be looking at experienced managers who have proven themselves operating at big clubs in their career.
He says that Silva has all the potential and ability to be a top manager, but what he lacks at the moment is experience.
Collymore adds that in two years' time he would be a more rounded manager and better prepared to get into a club like Everton.
"He got to grips with English football and its unique demands very quickly – and proved, in no time at all, to be the real deal," wrote Collymore in his column for The Mirror. To imbue team spirit and ­combine it with competitiveness at Watford, on the back of what he did at Hull last season, proves he's no imposter.
"So I'm not surprised Everton have gone for him on the back of Ronald Koeman's sacking. But, even so, I'm not convinced that he is the right man for the ­Goodison Park job just yet, ­because what Everton need is ­someone who is used to managing really big clubs here or on the continent.
"Silva would have needed every single bit of luck going for him to get beyond the usual two or so years at Goodison. Yet, with a couple more ­seasons' experience, he would be a more rounded manager and better prepared to get into a club like Everton for the long haul, as Poch has done at Tottenham.
"That is why I'm convinced he is better off staying at Watford for the remaining 18 months of his contract and seeing what his ­options are then."
Category: Football