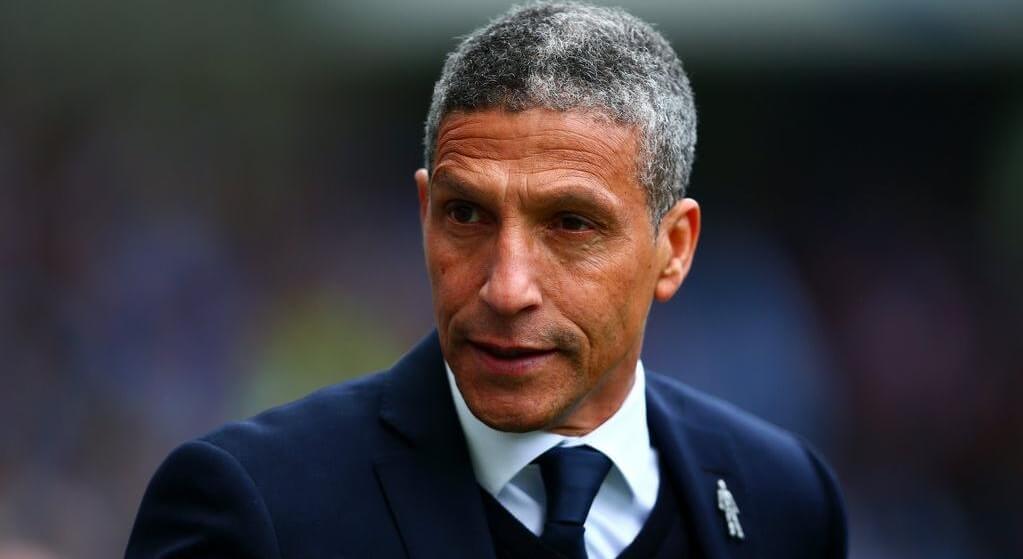 Football Update: Manager Chris Hughton has praised the Brighton players for giving their all in our defeat to Arsenal on Sunday.
Heading to the Emirates Stadium for the game, Brighton were on the wrong side of two goals from the hosts but the only thing Hughton could criticise was that we didn't show a bit more attacking intent on the day.
Speaking to the Official Site as he met with the media following the game, the gaffer explained.
'It was a spirited performance. I can't accuse the lads of not giving everything. It was always going to be difficult here, and when you're playing against Arsenal at home, your levels of concentration have got to be there for 90 minutes. The only disappointment was that we could have shown a little bit more on the ball; a little bit more adventure. There were spaces for us to attack. Arsenal can't play the way they do without leaving gaps and holes. We needed to exploit them just that little bit better.'
As for both goals on the day, Hughton said Brighton simply had to use it as a learning curve to show further improvements moving forward.
'On both goals, I think we can look at them and think they're poor goals for us to concede. On the second goal they did what they do very well. They've got great movement, but you've got to go with runners because they're clever players.'
Adding.
'We had to defend well for large periods of the game but that's not unusual when coming here. It's a learning curve for us as a team and we need to make sure we take the most out of the positives.'
Category: Football