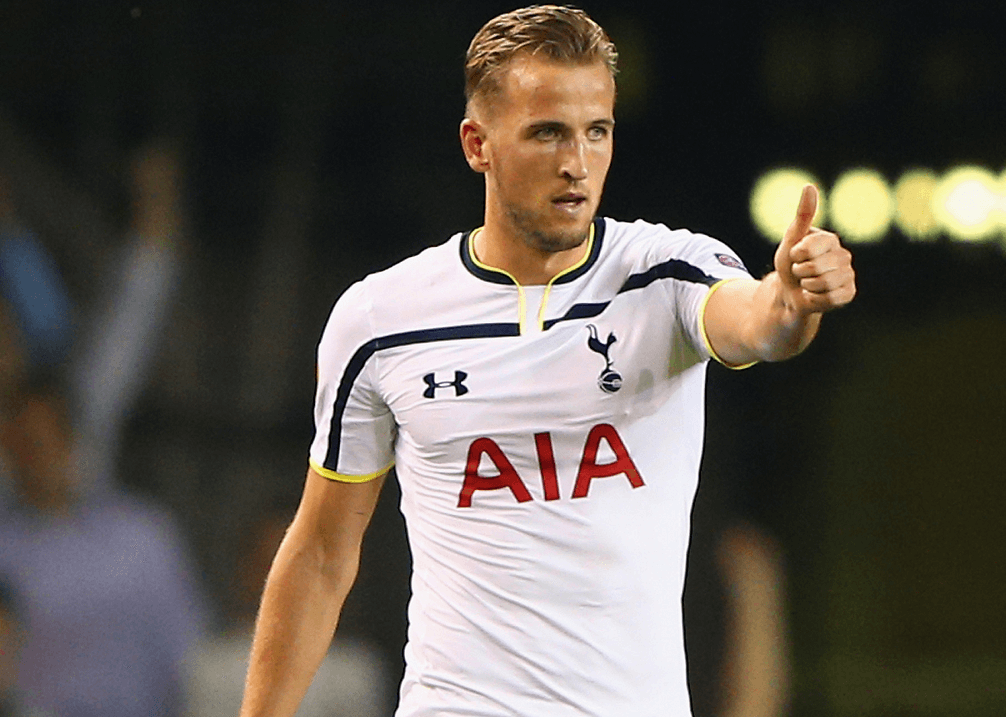 Football News: Gareth Southgate knows he is lucky to have Harry Kane. Mauricio Pochettino knows just how fortunate he is, too. The Spurs and England fans have seen enough of him to know that many of Kane's talents will be enough to negate the embedded shortcomings across the rest of the team. Last night didn't improve that, it merely demonstrated it yet again.
England struggled against Lithuania, in the way we always expect them to struggle in these kind of matches. Playing away from home is difficult for anyone, but away from home comforts, England have always found it especially hard to find their rhythm. There are obviously a few exceptions over the years, but even as England find it easy to qualify for the biggest tournaments, it is rarely with superb performances over the course of the year. Take them away from the usual base, to South Africa, France, or likely soon in Russia, and the changes all prove too much.
As a country we often reject the idea of enjoying the novelty of foreign places, preferring to find another England by the sea, or congregate with our own countrymen at pre-approved sunny beaches.
In some senses, it's understandable. As a country and as a people, we are ill at ease when away from our familiar surroundings, so we try to avoid it. But for a football team, that is a particular problem. Look at England's performance yesterday for an explanation why we must be able to work with differing expectations and realities.
There were changes made to the England line up, in personnel and formation, and only Harry Winks impressed along with Kane. Maybe because he has the advantage of Pochettino as a coach, and because the weight of international duty has not bogged him down yet, but the others playing for England struggled with three at the back.
They also found it hard that Lithuania sat back and aimed for a draw. It should have been no surprise – Lithuania couldn't beat Malta in their previous game, they weren't going to turn into 1970 Brazil – but England could barely cope. In their day jobs, they come up against expensively assembled sides and Premier League scrappers.
Against, say, Burnley, even if they can't make the difference, their foreign teammates will have the patience and technique to try something to break the deadlock. If they are coming up against more ambitious opponents, higher up the table or in Europe, then they will at least be given space to use for their attacks.
Southgate knows this, and he should be praised for not hiding it and for attempting to change it for the better. Putting three at the back does, he can hope, given the chance for some mental stimulation in the squad.
Category: Football