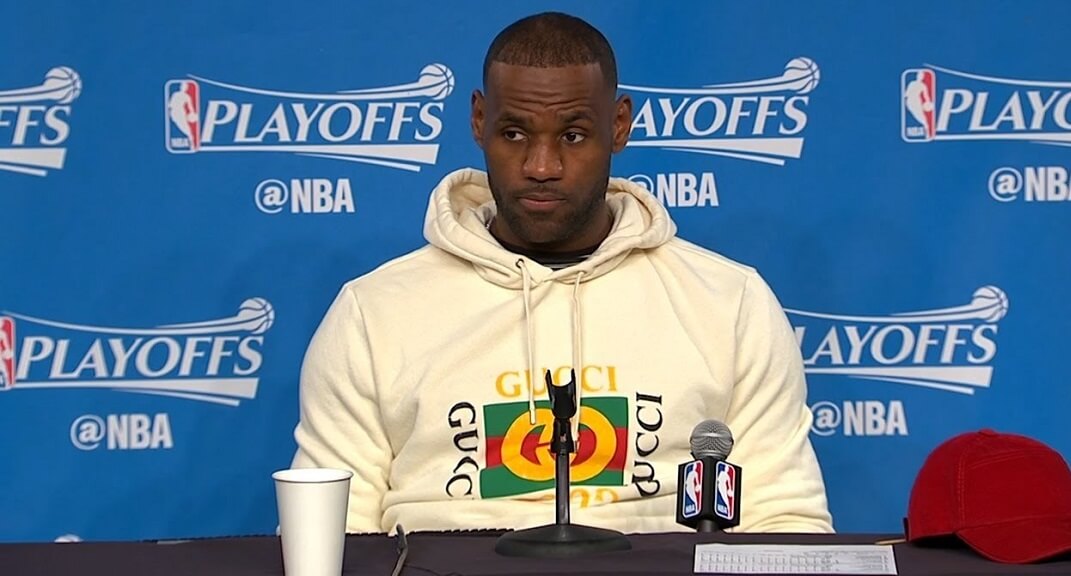 NBA Update: LeBron James can become a free agent again in 2018 and there is no guarantee he will remain with the Cleveland Cavaliers.
James returned to the Cavaliers in 2014 and re-signed in free agency in 2015 and again in 2016. James signed a two-plus-one deal in 2016.
"They're almost on a one-year plan because LeBron's free agency comes up again next year," said Adrian Wojnarowski.
"Not only is there no guarantee he's coming back, I'm not sure there's an expectation he's re-signing there. I think they feel, I think within Cleveland, and around the league, they feel he's very much in play to leave again and likely head out West to one of the two L.A. teams.
"But I think the focus, a lot of LeBron's, you know his business interests, his Hollywood aspirations, his media ventures are based out there.
"And I wrote this last year and said it and believed it. The minute he won that championship in Cleveland he was liberated to leave again. Now, if he had not won a title in Cleveland and then left again, I think there would be tremendous backlash again. But the fact that he came back and did what he set out to do, which was to bring a title to Cleveland. He hoped to bring multiple ones, that's probably not going to happen here.
"LeBron's future and the uncertainty around it in Cleveland impacts, to me, not only what Cleveland does between now and next year but everybody else in the East."
Category: Basketball