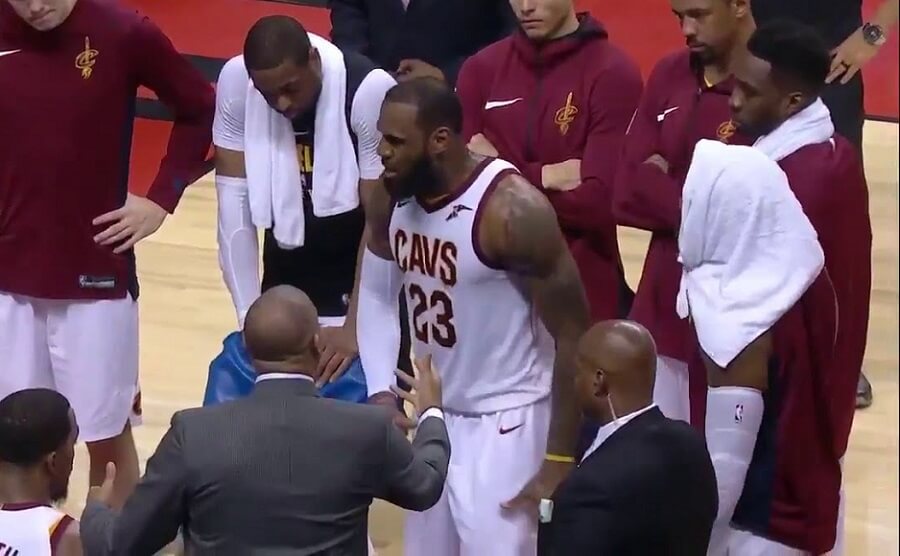 With the Cleveland Cavaliers facing elimination down 3-2, LeBron James put together an absurd 46-11-9 performance in Game 6 to even the series at three games apiece. Now the Cavs play a Game 7 on the road in Boston against a Celtics team that plays much better at home than on the road. Two of the best words in sports, game seven.
Let's take a closer look at where the value's at in this match.
NBA Odds
Spread
Boston Celtics -2.5: 1.96
Cleveland Cavaliers +2.5: 1.93
Total
OVER 200.5: 2.00
UNDER 200.5: 1.89
What to Watch For
Home Court Advantage: The home team has won all six games in this series, and the Celtics are 10-0 at TD Garden this postseason.
Home vs Away: The Celtics have looked like a completely different squad when playing in Boston. And understandably so given their young roster. In the three games at home vs three in Cleveland, they're averaging eight more points per game at home. More importantly, they have held Cleveland to an average of 86.7 points per game in Boston compared to 112 per in Cleveland.
The average score after 10,000 simulations is 106-100, in favor of the road team.
Betting Against the King: In his career, James is 5-2 in a Game 7. He has won five consecutive Game 7s that he's played in, last losing in 2008 to the Boston Celtics. James had 45 points, eight rebounds and seven assists in Game 7 vs the Indiana Pacers earlier in the playoffs.
Projected Leaders
LeBron James is projected to finish with 29 points, 9 assists, 8 rebounds, 1 steal and five turnovers.
Jayson Tatum is projected to lead Boston with 15 points, 5 rebounds, 2 assists, 1 steal and two turnovers.
Analyst's Pick
Cleveland covers. 
This is a four-star (out of four) AccuScore hot trend pick. Odds — at 1.93 — indicates there's a 52 percent chance the Cavs cover a 2.5-point spread. They cover that in approximately 69 percent of AccuScore sims, suggesting quite a bit of added value on the pick.
The Cavs actually win 62 percent of simulated games, meaning AccuScore and offshore odds are on different sides of the money line.
Category: Basketball